What Does Your Car Color Reveal About You? Chicago IL
Buying a new car can be an overwhelming process. However, after making the toughest decisions car shoppers are often faced with the last thing that probably comes to mind–the car color.

While this minor detail may seem rather miniscule, studies have shown that it actually determines a lot about your personality. Read on to see what we mean!

What Does My Car Color Say About Me? Chicago IL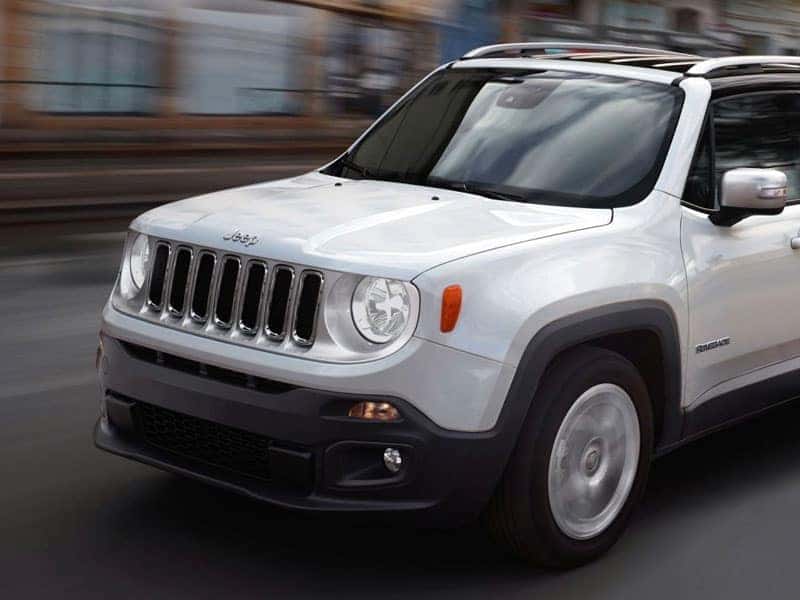 White
White is the most popular color based on Autolist's crunched numbers list taken on 3.5 million cars. It also means that those who choose this color for their car are diligent, detail-oriented, and reliable people. Maintaining a spotless white car can be challenging is what their owners fall nothing short of in other aspects of their life.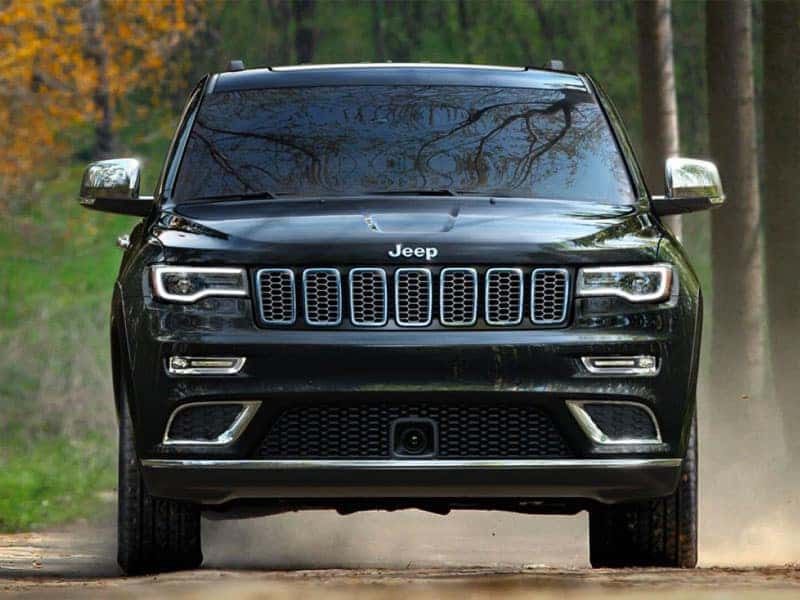 Black
On the other side of the spectrum, those who prefer a black-colored vehicle are typically self-confident, sophisticated, and enjoy being in control. Black vehicles are classic which makes them simple yet elegant. For those seeking a classy, upscale vibe–black is your new best friend.
View Inventory
Request More Info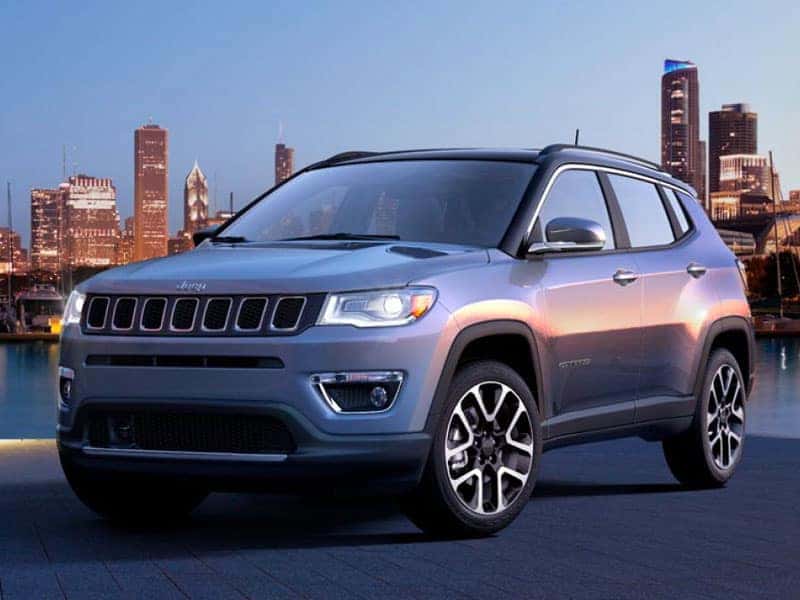 Gray
Nothing states neutral more than the gray color. Surprisingly enough, for our gray car owners, it means that you're often pragmatic and practical. They're not as difficult to maintain as white vehicles, but not as bold as black either. It may also signify that you are balanced and mature.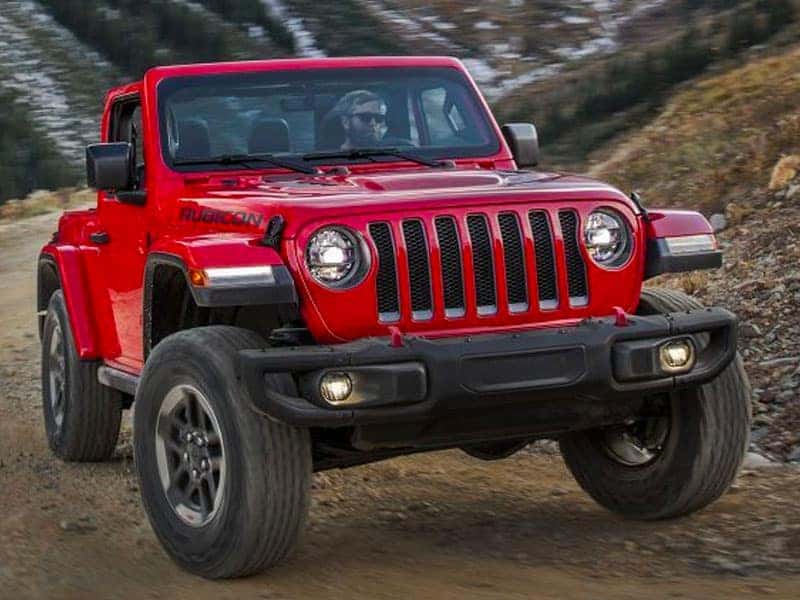 Red
If you like the striking, bold red color chances are you are probably a risk-taker who enjoys challenges as well as spontaneity. Red vehicles have a reputation of their own with their energetic and "hot rod" look that attracts certain people to them.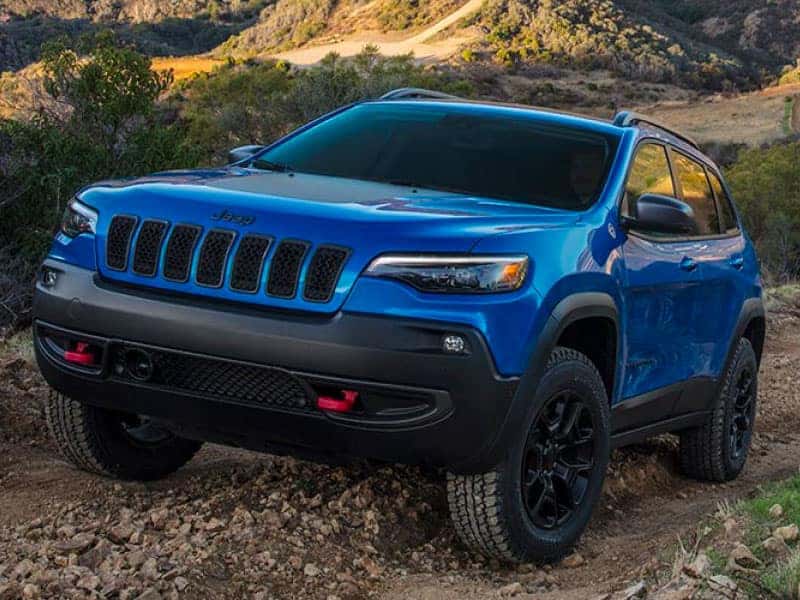 Blue
If you are a blue car owner, it reveals that you are calm and collected. You also tend to be more relaxed than your peers. The darker the blue the more authoritative and confident the driver is believed to be. Blue is also one of the most popular car colors in the world next to white!
Which Car Color Should I Get? Chicago IL
Even if you've finally decided on which vehicle to get but still trying to figure out which color fits you best–let Crystal Lake Chrysler Jeep Dodge Ram assist you. We hope our fun, quick guide helped you narrow down some of your options and told you a little more about your personality!